Stop By Our New Boutique!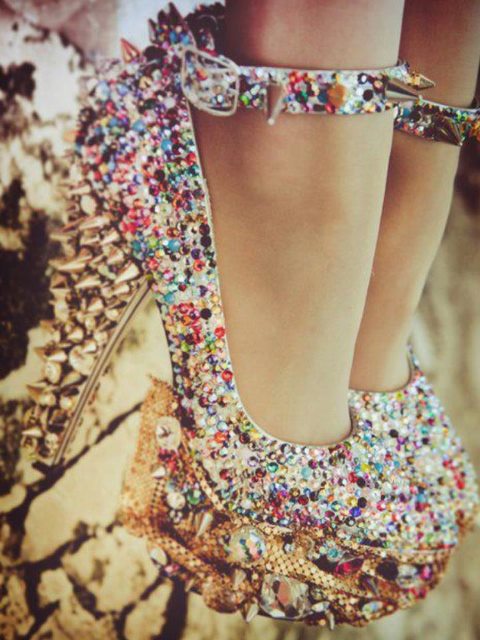 Welcome To Sassy Sheek! Just so you know the Boutique is going to be open Sundays December 9th, 16th and 23rd from 1-6 for Christmas shopping. As well as Tuesday - Saturday from 10-6. If you need to shop at a time outside of our regular business hours let us know and we will meet you by appointment!
Grande Opening!
Saturday, December 8 From 10am - 6pm
Come and see all of the Sassy Sheek ladies' clothes, jewelry, accessories, purses & shoes. Peruse the great items for all ages, as well as a great selection of beautiful home decor.
We will have more photos to share of the Ribbon Cutting with the Sherman Chamber of Commerce shortly. Till then, we invite you to stop by, and meet our stylists and do some shopping for Christmas. We have beautiful special things you must have! Call us @ 903-814-5039
Be sure to visit our Facebook page. We have lots more photos there with tantalizing items we know you have never seen before... The link is at the top right of this page.
---
A drawing will be held for a $100 store credit, as well as two $25 gift certificates towards hair services from hair stylists (Misty Lleverino & Katrina Narro).